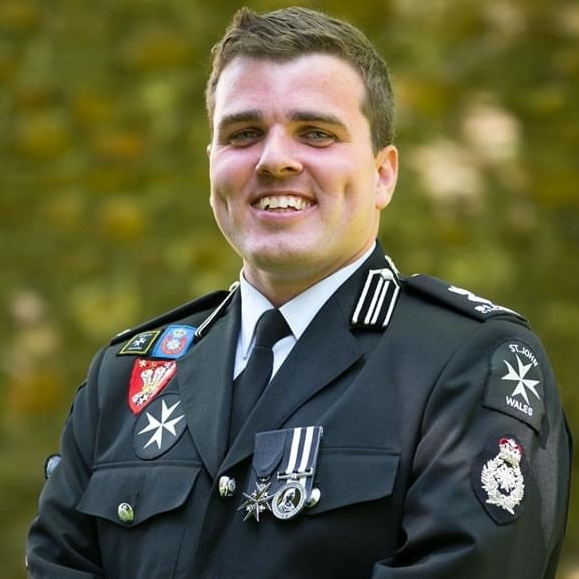 I'm Richard Baxter, from Cardiff and I first joined St John Ambulance Cymru as a Cadet nearly 20 years ago. Looking back, I can't actually believe it's been that long!
Currently, I'm the Assistant Director of Ceremonies. This means I support the organisation by leading and overseeing aspects of ceremonial events, including our Investiture and visitation ceremonies. I'm also an operational volunteer, going out and keeping people safe at public events as a first aider, or managing and overseeing an event as a tactical commander, my role as a volunteer varies.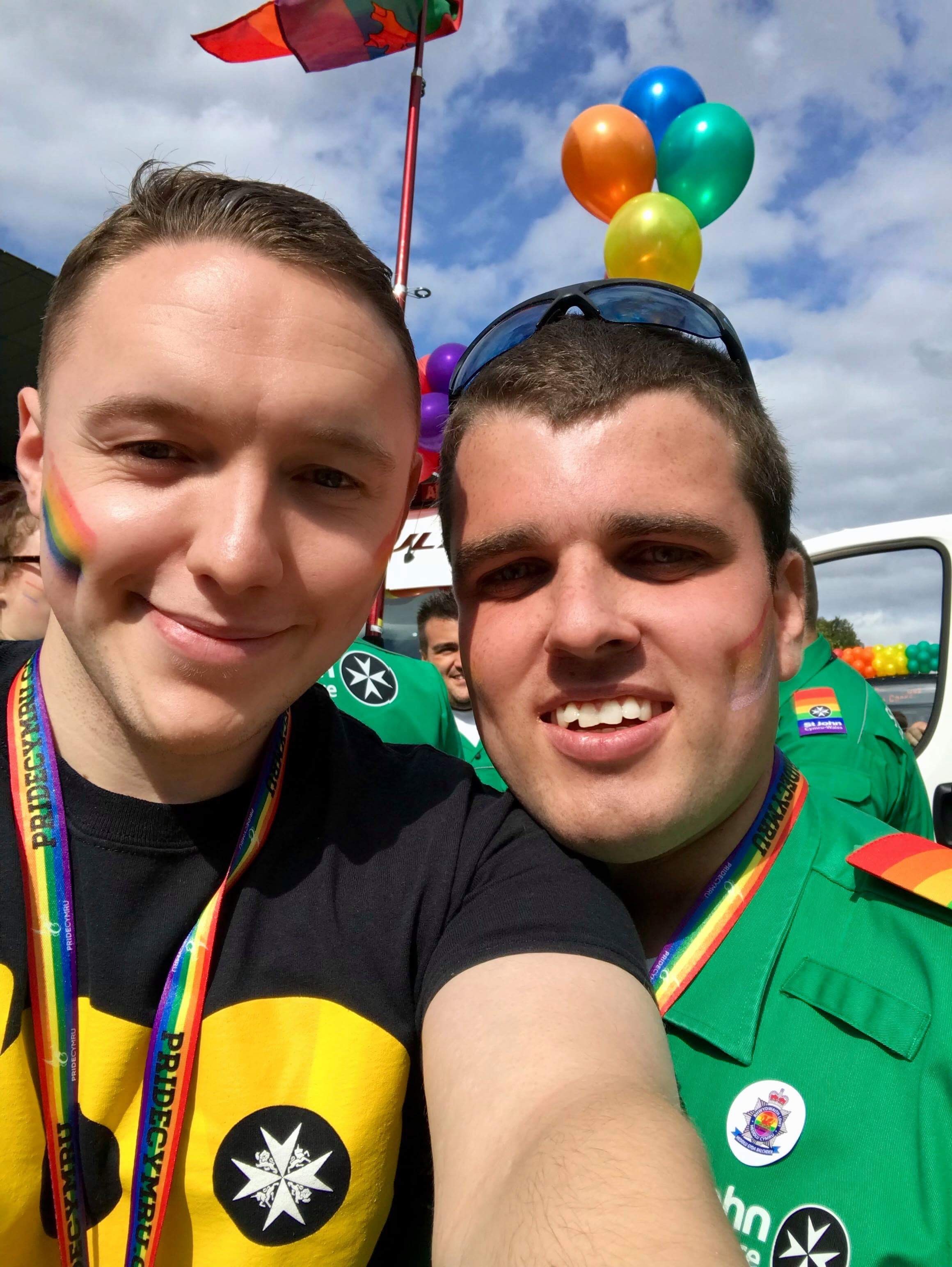 As a proud member of the LGBTQ+ community, Pride is really important to me. My experience coming out was a positive one and I had excellent support from friends, many who are also St John Ambulance Cymru volunteers, but I know it's not like this for everyone. I'm lucky I was accepted for who I am and have been from day one.
Having this support network has helped me tremendously and still helps me today. I had no doubt about being accepted as there are so many others like me who share similar experiences. We're all really supportive of one another and I love that I can be me. That's probably why I've been a volunteer for so long!
But it's not just that I can be myself which keeps me volunteering, St John has also given me the opportunity to develop other key life skills like my communication and public speaking skills. I feel much more confident interacting with people from all walks of life and all ages because of the things I'v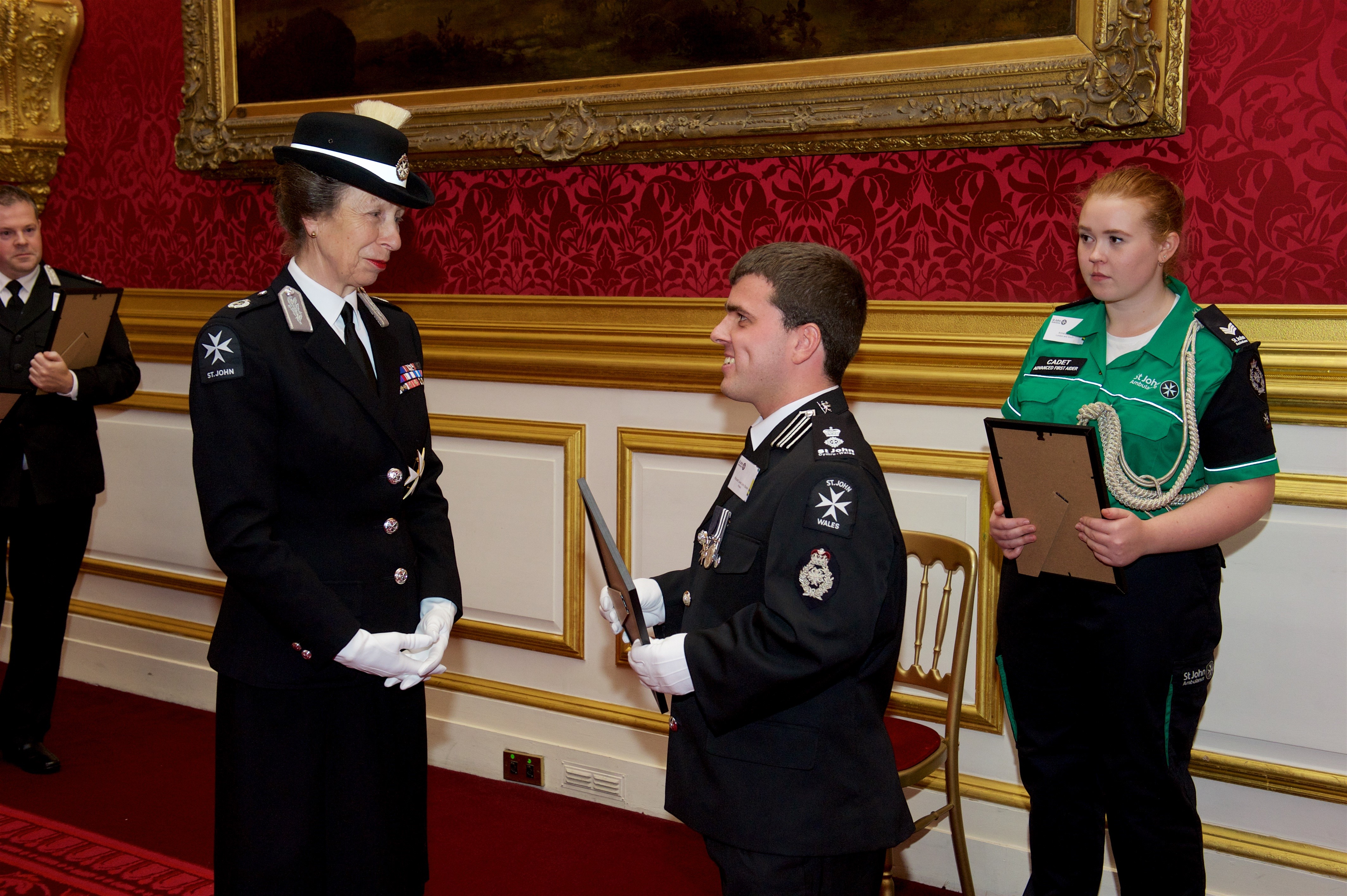 e learned doing my volunteer roles. This has also supported me academically and I've gone on to university and secured a professional managerial role within the NHS.
It takes a particular type of person to become a volunteer and I'm so lucky that St John Ambulance Cymru has so many different types of people to learn from. From an inclusivity perspective, there's such a diverse group of volunteers whether that be from a cultural or religious aspect or something else, and for me, it's what makes it such a great place to be a part of. We're all in the same boat and we all learn from one another. People can be themselves in a friendly, safe and supportive environment knowing that what they're doing is making a difference not just to the people in their care, but to the people they volunteer with too.
This weekend, we'd usually be parading at Pride, shoulder-to-shoulder, with people from the LGBTQ+ community and our allies supporting and championing the right to be yourself. For me, it's really important to demonstrate that first aid is for everyone and while things may be a little different this year, I know we'll be there in spirit and will continue to be there for communities across Wales.
Crucially, we're there for each other too.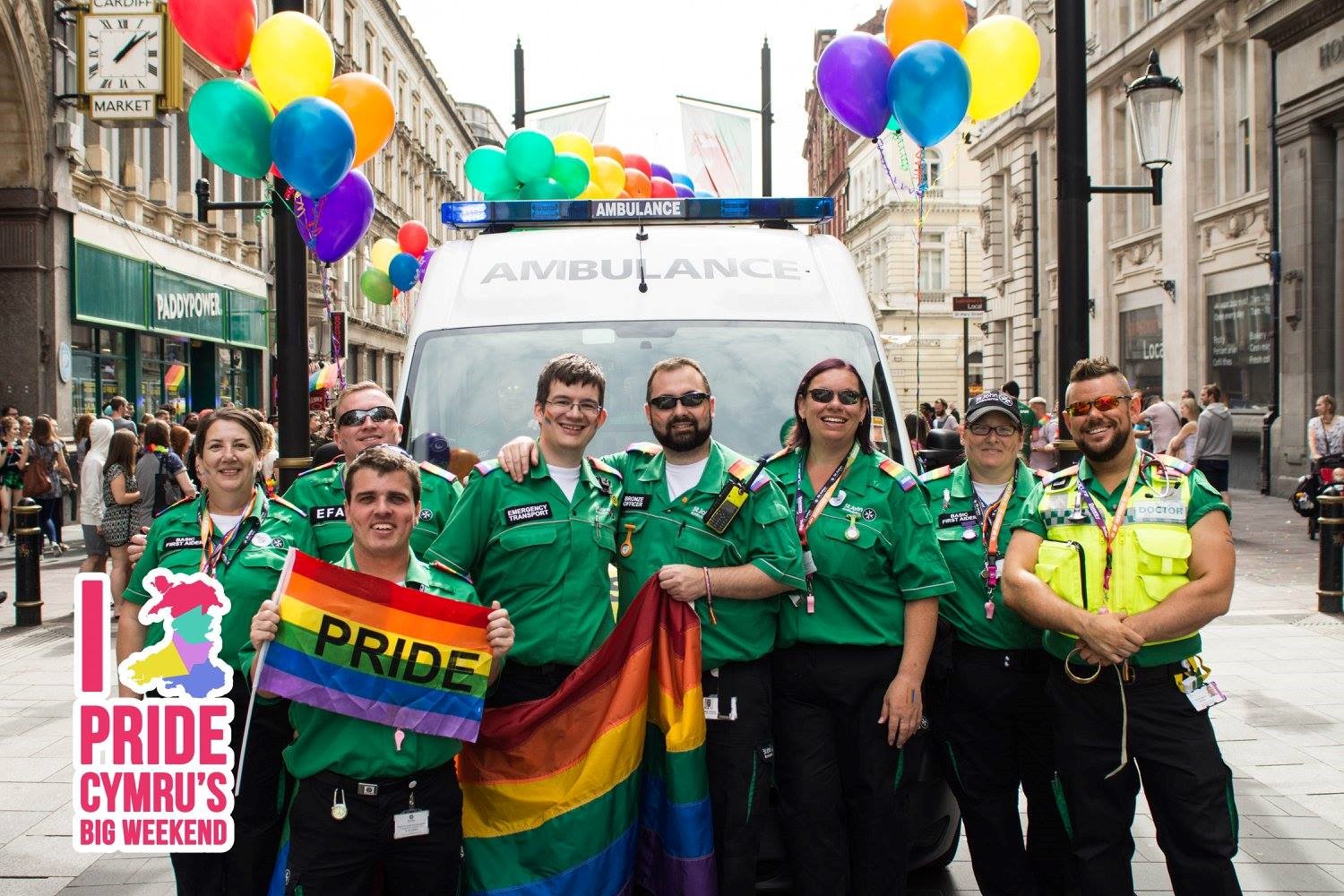 Photo: Pride Cymru