Our mission is to save lives in Wales, now and in the future – a gift in your will can help us achieve this.
If you're considering leaving a gift in your will to St John Ambulance Cymru, thank you, we're incredibly grateful.
It's because of the support from people like you that we've been there for those in need for over 100 years. Your support can help us create a future where everyone can benefit from first aid.
Making your will is one of the most important things you'll ever do. It ensures that your money and belongings will go to the people and causes you care about.
St John Ambulance Cymru relies on donations like those from gifts in wills to continue our work providing first aid treatment, training, and transport in communities right across Wales.
And now we've made it easier than ever. We've partnered with expert online will writers, Guardian Angel, to offer you the chance to write your will for free.

We're delighted to be able to offer you an exclusive opportunity to write, or update, a simple will for free. You can do it online, over the phone or even in-person, the choice is yours.

Why do this today:
It's quick and easy - the average will takes 15-20 minutes to write
It's safe - Guardian Angel wills are legally binding and checked by experts
You'll have peace of mind your affairs are in order
It's free!
Our volunteers pledge to save lives every day. Will you pledge too?
Your gift could help us train and equip our volunteers with everything they need to respond in an emergency or educate local school children, or our Badgers and Cadets in the vital skills they need to save a life in our communities.
We believe no one should die because they needed first aid and didn't get it. By leaving a legacy of even just 1% of the remainder of your estate you could enable us to continue to be there for the people of Wales in an emergency.
For more information on leaving a gift in your will, download our legacy guide,or contact Nichola Couceiro on nichola.couceiro@sjacymru.org.uk or by calling her directly on 029 2044 9507.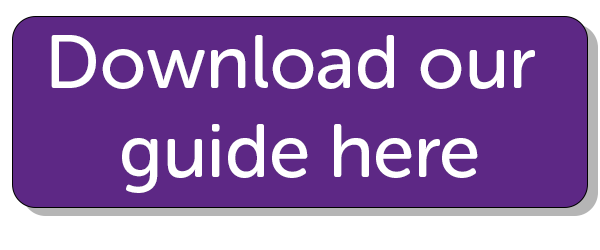 Should you wish to name us in your will, our charity name is St John Ambulance Cymru, and our registered charity number is 250523.
Using this information will help ensure your gift gets to the right place after you are gone.