Discover Our Patient Transport Services
A division of St John Ambulance Cymru - Ambulance Operations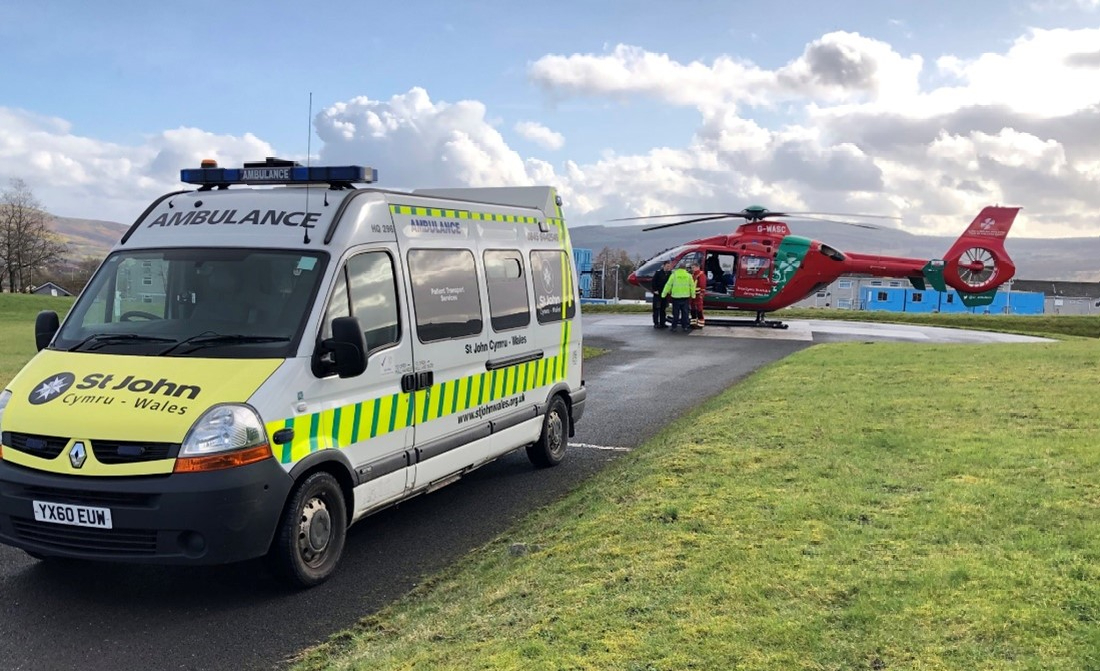 We understand that going places is not always easy. Whether you have something temporary like a broken leg or a longer-term disability - traditional transport can sometimes be out of the question.
As a leading provider of patient transport services in Wales we have been transporting patients throughout Wales, the UK and beyond for over twenty years. We are a name you can trust, with many thousands of patients transported every year - 26,500 in 2021.
Using our fleet of Ambulances and highly trained staff we provide support to the NHS, nursing homes, insurance companies, and to private individuals.
We give each customer a service that is as individual as they are and can put together a tailor-made transport plan that meets their requirements.