Join Our Student Volunteer Society
Do you want to improve your interpersonal skills, try new things and have fun whilst completing your degree? Join one of our university societies to learn first aid and support individuals in your community. St John Ambulance Cymru's student volunteer society is known as LINKS.
We currently have active units in: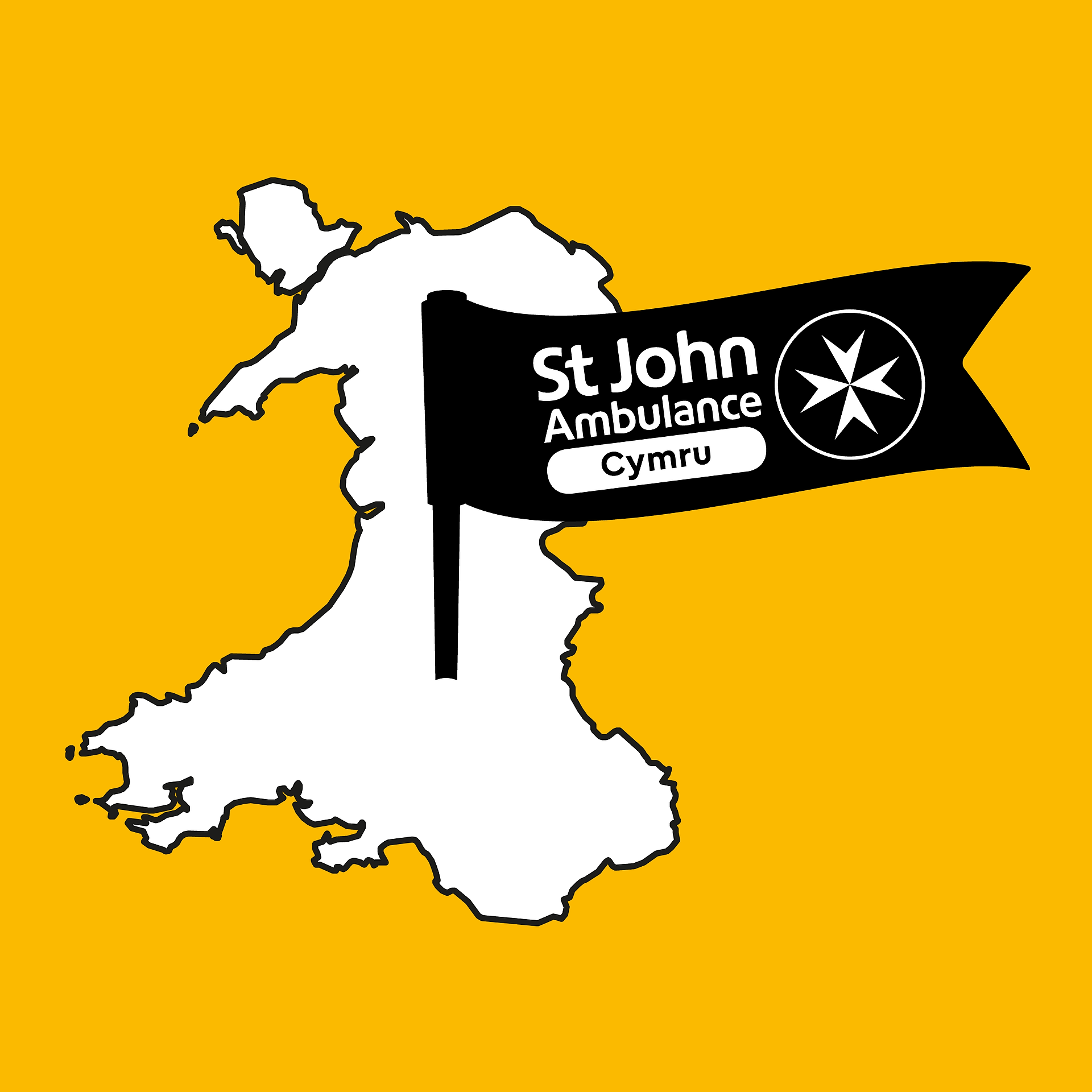 We are always looking for volunteers to set up new LINKS societies in the remaining universities across Wales. If you are interested in helping to create a new St. John Ambulance Cymru society at your university please get in contact by clicking here.
St John Ambulance Cymru is the leading provider of first aid in Wales, offering a comprehensive selection of first aid courses, volunteering opportunities, national event cover and ambulance operations services. These opportunities are extended to our members who are currently in higher education. Societies are run by students for students and operate within each university society's guidelines.
If you have any questions regarding joining a LINKS unit get in contact by clicking here.
Employability
It is no secret that employers often look beyond academic studies when recruiting new individuals. Learning first aid is a great life-long skill which looks great on your CV when applying for jobs. Aside from first aid, you will also learn and improve your leadership skills, communication and problem-solving abilities to name but a few. The skills you develop and the experience you will gain as a member of one of our LINKS units, will enhance your CV and increase your employability.
Degrees
Although anyone enrolled in the university can join their local LINKS unit, those whose degrees fall into the following areas can gain huge amounts of experience and improve their employability.
Education, Childhood Studies and Youth Work – Support your studies by volunteering with your local Badgers (5-11) or Cadet Divisions (11-18) and put your degree to practice. Undertake free training to deliver activities and empower young people to achieve their full potential.
Healthcare and Medicine – Becoming a member while completing your medical degree can complement your learning and offer real-life scenarios for you to treat patients in various conditions and scenarios. Work with our many volunteers who are healthcare professionals, and enhance your knowledge and experience further.
Languages, Media and Culture and Social Sciences – Put what you learn to the test by working with our young people. Help to understand the new trends and interests of the younger generations, learning what they consider is important and support their education and view of the world.
All volunteers are offered training outside of our first aid courses, in different areas within the organisation. Why not train as a Youth Leader or even become a trainer yourself? A multitude of possibilities.
We welcome and encourage students who have moved to Wales to study from England, Scotland and Ireland and international students to get involved. Embrace your new community, meet new people and have fun with St John Ambulance Cymru.
Event Cover/ Duties
By volunteering with St John Ambulance Cymru your time and dedication could save a life. After completing a series of advanced first aid training courses, designed to ensure that in an emergency you are prepared with all the necessary skills. You will then have the opportunity to utilise these skills at events/duties across Wales. You will work alongside teams of experienced volunteers and healthcare professionals, in a variety of Duty types, from small local fêtes to the Principality Stadium in Cardiff.
If you are already a member and are currently studying in one of Wales's other universities not mentioned above, then do get in touch.