Each year in Wales over 8,000 people have a cardiac arrest and the availability of defibrillators in the community is vital to help save more lives.
A cardiac arrest means someone's heart has stopped beating. When this happens normal breathing also stops. Someone in cardiac arrest will become unresponsive and will need urgent medical attention.
A defibrillator or automatic external defibrillator (AED) is used to analyse the heart rhythm of a casualty and give a shock to the heart to someone in cardiac arrest and help it beat again. The device will only give a shock if it's safe to do so.
Just 48% of us have the confidence to use one of these lifesaving devices but if more people knew how to use one of these lifesaving devices, more lives could be saved.*
Billy's story
Billy's life was saved by a defibrillator, watch his story.
Defibruary was created to help people become more defib-aware so more people can help others in need in our communities.
How can I get involved?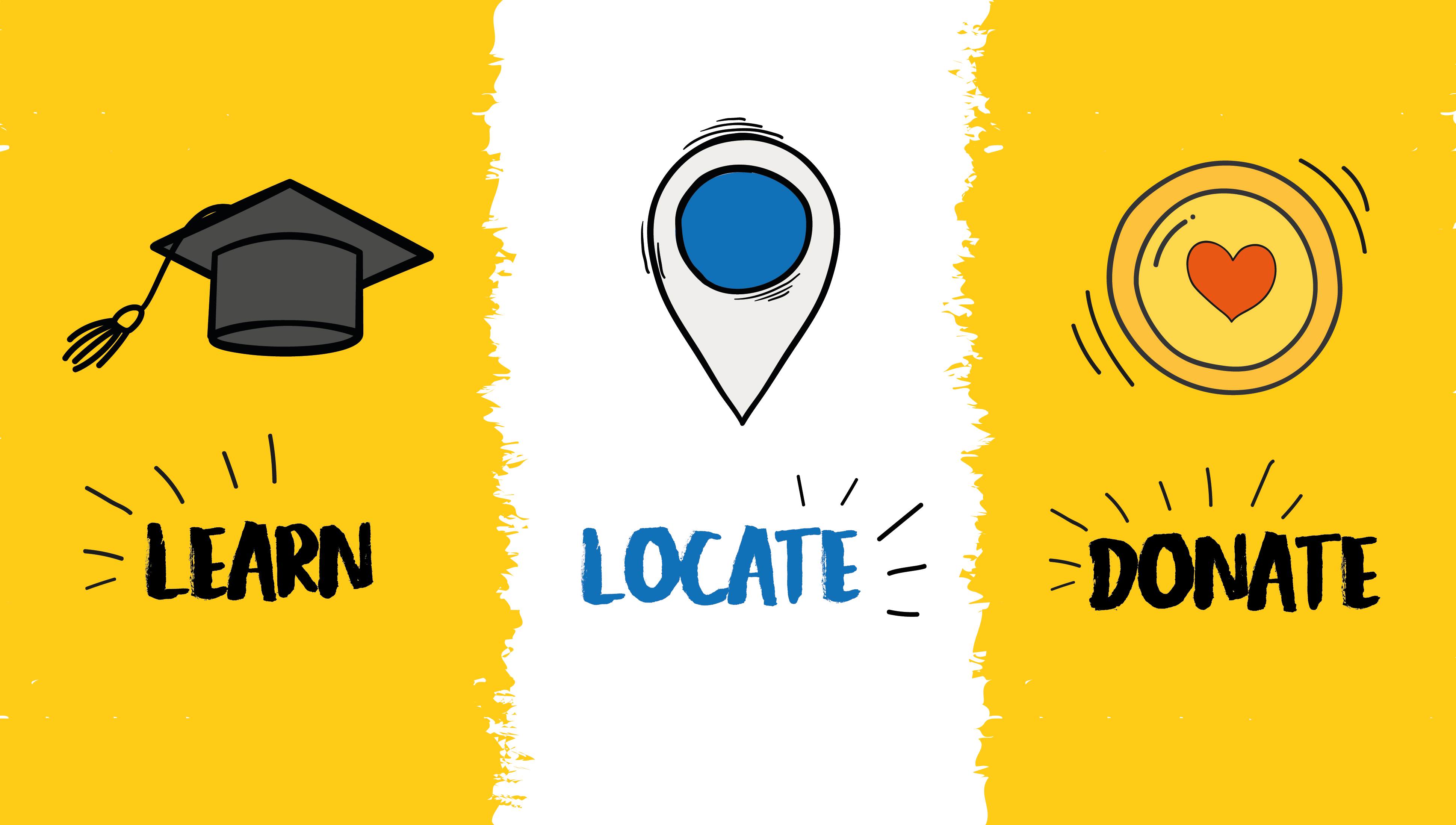 Learn:
Learning how to use a defibrillator by booking onto one of our free Defibrillator Awareness training sessions with a qualified trainer: Book your place
Or completing our e-learning training to learn at your own pace: Complete our e-learning
Locate:
Locating your nearest defibrillator via the NHS Wales website and snap a selfie to share with us on social media. You can tag us @sjacymru or use the hashtag #Defibruary
Or register the location of your defibrillator via The Circuit – the national defibrillator network.
Donate:
Did you know that for just £12.50 you could cover the costs of one of our community trainers for an hour?
Our community trainers help people in communities like yours to get more defib-aware by teaching them how to use one to help save a life.
Donate today to help us continue our lifesaving work in Wales.
Learn more about more ways you can get involved including how you can fundraise for a defibrillator in your area and help us continue our work in Wales here
*Source: Welsh Government - Exploring public knowledge, attitudes and behaviours towards bystander CPR and defibrillation in circumstances of Out-of-Hospital Cardiac Arrest (2019)